Maa Ranjana Devi International School is sprawled over more than 2.27 acres of a lush green campus, an idyllic setting for its faculty and students to bond, converse and share the joys of learning.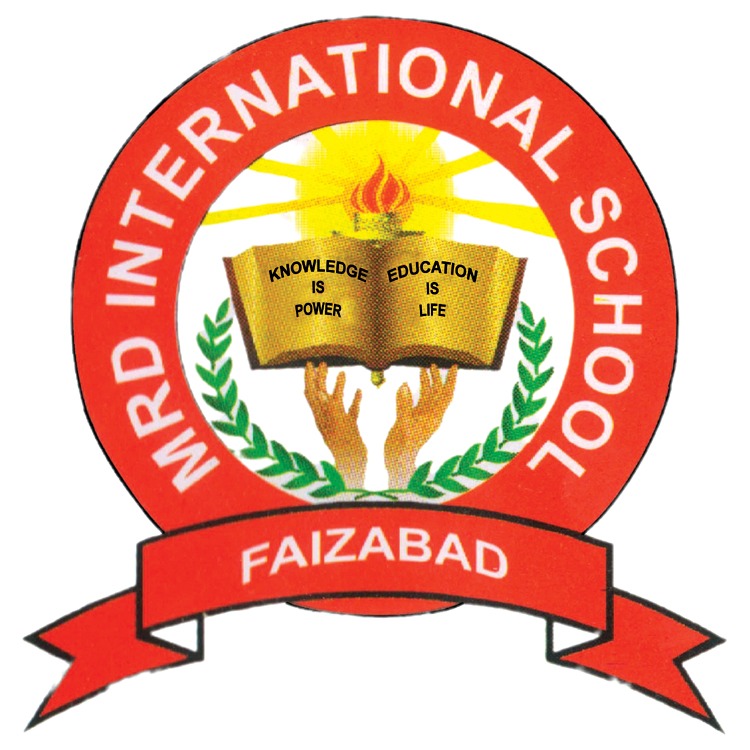 Our Motto is that the future belongs to those who believe in their dreams. Go Forward. I must, I can. Today's readers are tomorrow's leaders. It's not how good you are. It's how good you want to be.
Six Reasons For People Choosing Us
Fantastic school! The teachers are Professional, caring and well organized.

The admissions process was outstanding, they really care and truly want the best for your child.
This school is the best place for students' overall personality development which will help us learners not only in our academics but also in co-curricular activities.
Don't Know What To Start With?
Get A Solution For All Your Admission Queries
Ashapur Darshan Nagar, Ayodhya